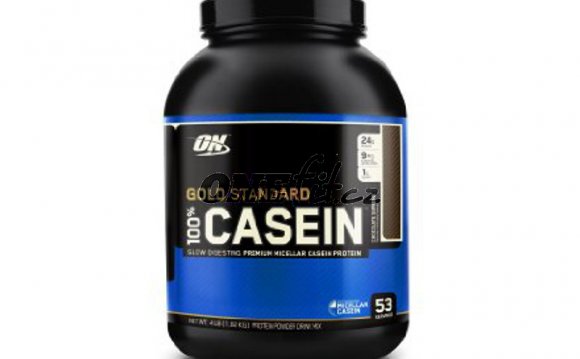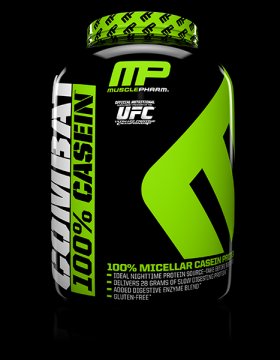 REBUILD WHILE YOU SLEEP WITH 100% MICELLAR CASEIN PROTEIN.
CASEIN THAT WORKS OVERTIME TO DELIVER RESULTS!* MUSCLEPHARM®'S COMBAT 100% CASEIN DELIVERS 28 GRAMS OF MICELLAR CASEIN, MAKING IT THE ULTIMATE NIGHTTIME PROTEIN SOURCE. IT CONTAINS A SUGGESTED DIGESTIVE ENZYME, SO YOU REST WHILE THE PROTEIN GOES TO WORK HELPING REPAIR AND REBUILD MUSCLE TISSUE*.
With Combat 100% Casein protein, you receive a sustained, slow release of protein and amino acids. While you may not eat for hours, your muscles are getting fed—and getting fed well.* We start with the best protein available, then combine it with the suggested digestive enzyme. MP is setting new standards in the casein protein arena.* Recover quicker.* Train harder.* Most importantly, get the results you're after.*
Micellar Casein
Micellar Casein protein digests slowly, infusing valuable and powerful amino acids over the course of several hours. This makes it the perfect protein to ingest before bedtime. Some studies suggest that, over time, a slow digestion process may help protect muscle tissue from breakdown.* MP® uses the highest quality of micellar casein.
Source: musclepharm.com
YOU MIGHT ALSO LIKE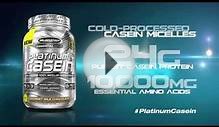 Casein Protein - Platinum 100% Casein by MuscleTech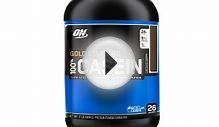 100% Casein Protein, Optimum Nutrition, 908 g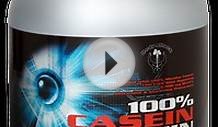 Body Attack 100% Casein Protein
Share this Post