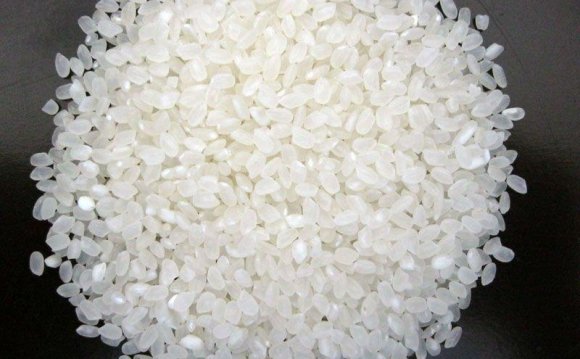 Cayuga Milk Ingredients (CMI) began in 2012 as a farmer-owned dairy company located in the Finger Lakes region of New York State. Formed from the vision of a small group of farmers, CMI is a cut above the rest, offering locally produced, high-quality, and specialized dairy ingredients. Our family-owned farms include several multi-generational farmers, some of whose farms date back over 150 years. Our family and member ownership allows us to trace our dairy products from their source, ensuring that CMI products are fully traceable and exceed our customers' expectations. We have found like-minded partners in the highly credible food companies represented on the Sustainable Agriculture Initiative Platform. We have also chosen to partner with Ingredia, a demonstrated industry leader with a proven record of successful innovation and customer experience. Learn more at www.ingredia.com.
CMI's goal is to ensure accountability and quality at all levels of production. Our 108, 000 square-foot facility in Auburn, NY, is designed to process liquid milk into ingredients such as milk protein concentrates, milk protein isolates, 42% butterfat cream, skim milk powder, and whole milk powder. This facility plays an integral role in maintaining the quality assurance of CMI's products. With our milk supply, processing facility, and headquarters all located in the Finger Lakes region, we are equipped to provide wholesome and healthy fresh milk ingredients. In addition to these products, CMI is exploring opportunities in the retail products market.
Our farmer owners play an active role in improving the local and global community. Many owners of CMI farms have held local leadership positions within their communities. Globally, member farmers have partnered with Ithaca, NY, churches to provide funds to support the purchase of cows in local communities in Mozambique, Africa. Additionally, member farmers also work with skilled employees who plan to return to Guatemala. They assist employees in developing business plans to provide better job opportunities in Guatemala in order to improve their communities.
QUALITY NUTRITION. BETTER LIFE.
Cayuga Lake is the largest and most centrally located lake in the Finger Lakes region, situated between Seneca and Cayuga counties. Our logo includes each letter in Cayuga and represents every Finger Lake in the region by a dot, with Cayuga Lake represented most substantially on the outside of the 'y.' The fresh water lakes are not only integral to our logo, but to our farms, as they support both our crops and our animals.
WHY THE FINGER LAKES REGION
Unlike most dairy companies, CMI's proximity to our milk supply reduces the economic and environmental costs associated with hauling. All of our farmer owners are within 40 miles of our plant, and 70% are within 12 miles. This allows fast processing to ensure the freshest ingredients possible. The Finger Lakes region also provides a wealth of natural resources and the optimal climate to raise dairy cows. With plenty of rainfall, great growing conditions for the cows' forage, and a cool environment for milk production, our location in the Finger Lakes region ensures our customers a consistent, stable milk supply. This region includes 11 lakes across nine counties, offering a steady supply of fresh water. Over 80% of our farmers are graduates of Cornell University and place a high priority on animal care. We also contribute to the local economy by creating new jobs, and we choose to support other local Finger Lakes companies and products whenever possible.
Members of CMI have provided leadership to the following organizations: Dairylea Cooperative, Dairy Marketing Services, DairyOne, Northeast Dairy Producers Association, Environmental Protection Agency, Dairy Management Incorporated, New York Center for Dairy Excellence, Cayuga Economic Development Agency, Cayuga County Chamber of Commerce, New York Animal Agriculture Coalition, Cayuga County Farm Bureau, and other producer organizations.
Source: cmingredients.com
YOU MIGHT ALSO LIKE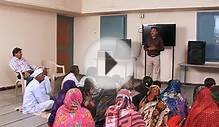 Clean milk production and prevention of adulteration in ...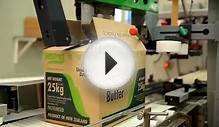 Genuine New Zealand Quality- Westland Milk Products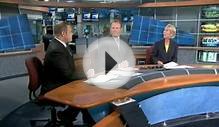 Sauk County Farmer Battling To Sell Raw Milk
Share this Post