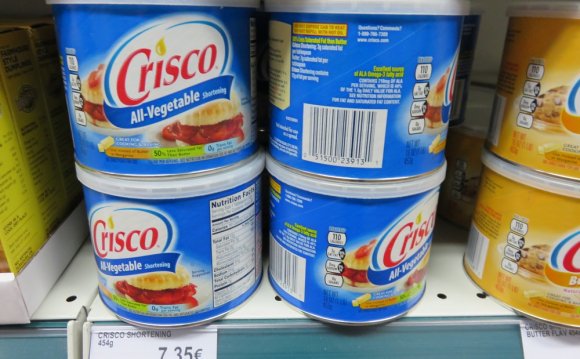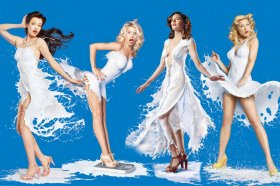 Coca-Cola's advert for its new milk product has been branded sexist by consumers who say it sexualises women.
The poster campaign features naked models who have been splashed with 'milk dresses' and seem to be striking provocative poses, with one standing on a set of weighing scales.
The adverts also feature a series of tag lines including "Drink what she's wearing", and "Better milk looks good on you".
Some people took to Twitter to criticise he campaign, claiming it was old-fashioned, while others branded it "nonsense".
— Rebel Girl UK (@rebelgirluk)
Coca-Cola is launching Fairlife Milk in the US next month, and despite it being twice as expensive as regular milk, the drinks giant still expects it to become popular.
The milk has been filtered to be lactose-free, is lower in sugar and higher in protein and calcium.
The company's vision is to use a unique filtering process to make a milk that is "premiumized" and tastes better, in the words of Coca-Cola exec Sandy Douglas.
There are also plans to serve Fairlife milk in schools.
WTF Coca Cola?That advert is sexist nonsense: Coke milk? Coca-Cola to launch premium milk brand called Fairlife
— andthesewalls (@andthesewalls)
Source: www.dailyrecord.co.uk
YOU MIGHT ALSO LIKE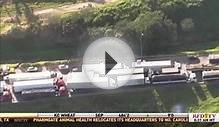 PICTURES: Farmers protest over milk prices at Morrisons ...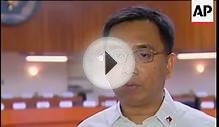 WRAP Recall of US-made baby milk formula ADDS Wyeth comments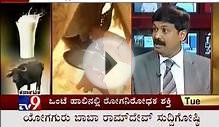 TV9 - "REACTIVITY OF MILK PROTEINS OF DIFFERENT ANIMALS" - 4/5
Share this Post