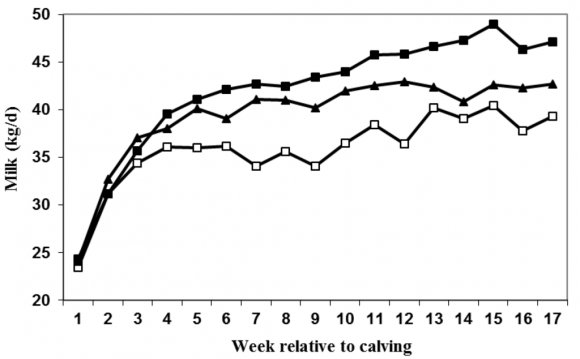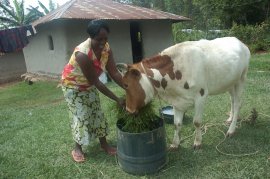 Kenya dairy cow trial participant Mary Machikha feeds her cow.
One of the many ways One Acre Fund farmers choose to re-invest the extra income they generate from successful harvests is through business investments such as livestock. Livestock— and cows in particular— are productive assets, providing farmers with a source of food, milk and natural fertilizer. The sale of milk from cows is an additional income-generating enterprise for farmers, for whom diversified revenue streams represent increased resiliency and food security.
Many One Acre Fund farmers in Kenya own at least one dairy cow. However, most have only local breeds, and produce very little milk. We thought that by helping farmers to improve cow health and milk production, One Acre Fund might be able to generate impact for our farmers. Our goal was to test and develop products that would allow farmers to boost their milk production, thus giving households more milk to consume and to sell.
The first step was a small-scale trial, to see if our ideas worked. In 2014, the very first year of our diary cow trial, we offered a consolidated package of dairy products:
Artificial Insemination (AI) with a foreign breed that has high milk production, thus giving the farmer a hybrid calf that produces more milk (females) or can be sold for more money (males). Hybrid cows are still better adapted to the local environment and less susceptible to diseases than purely foreign breeds.
Cow health products, including de-wormers, minerals, and tick spray, all of which can improve milk production by keeping the cow healthy.
Pasture crops, in particular Desmodium and Boma Rhodes (grass). These crops are high in nutrients for cows, and cows that are fed well produce a lot more milk.
In 2015, the second year of the trial, we decided to give farmers more choice, and we broke the package into three separate products. Farmers were then able to take different combinations. For example, they might have wanted to purchase only the cow health product or only an AI service.
In many aspects, the trials have worked quite well. One key example is our highly professional and prompt AI service. When a farmer's cow is ready to be inseminated, they call our One Acre Fund Cow Hotline, and an AI technician is dispatched to visit the farmer as soon as possible. Farmers report being very satisfied with the service. Many farmers were not sure what to expect, but were very happy when their cows gave birth to healthy, hybrid calves.
Source: www.oneacrefund.org
YOU MIGHT ALSO LIKE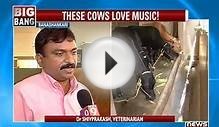 MUSICAL COW MILK PRODUCTION!!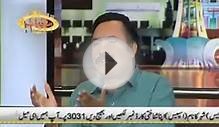 Milk Production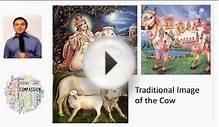 Dr Tushar Mehta - Cow Slaughter India, Milk Production and ...
Share this Post