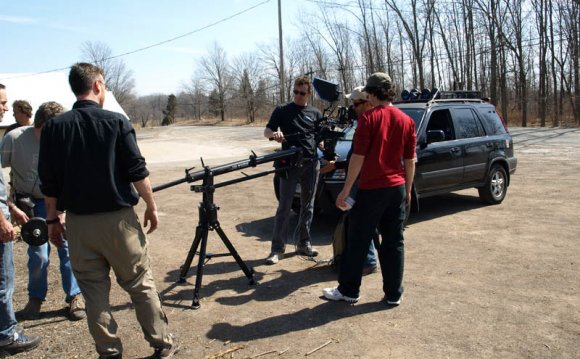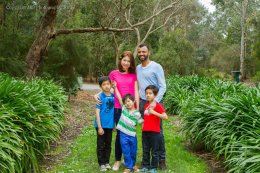 Hey there wonderful friend and Welcome to NourishmeOrganics,
I just wanted to thank you for taking the time to visit us. Your time is precious and we are so honoured to have you with us. My story begins 5 years ago, crippled with anxiety and depression, overweight and lacking energy and vibrancy. I was told by my psychiatrist that antidepressants were the only option but being the Food Scientist that I am, I began to look at alternative ways including numerous research studies to treat my ill health.
I am very excited to tell you about a miracle food I discovered called Kefir which transformed my life. Cultured foods like Kefir are one of the most beneficial foods for digestive health. And it's super easy to make for your family every day. Whilst cultured foods can be a bit daunting to the begin with, we will guide you through the process, step by step and provide as much support, humanly possible because our core purpose is to share the gift of digestive health and vitality one tummy at a time. "Let Food Be thy Medicine and Medicine be Thy Food"- Hippocrates.
Thank you again for coming by.
With Gratitude, Grace and Love
Namaste,
Kriben Govender
B.A.Sc (Food Science and Technology) (Hon)
ABN: 66
Snapchat: kribengovender
REASONS TO SHOP FROM US:
UNPARALLELED CUSTOMER SERVICE AND SUPPORT
We understand that preparing cultured foods can be a daunting task for the novice, therefore at NourishmeOrganics, we will guide you, step by step on how to safely and effectively prepare cultured foods. We will gladly assist you as quickly as possible.
FREE SHIPPING AUSTRALIA WIDE ON ORDERS UNDER 500g
At NourishmeOrganics, our foremost value is for our customers to receive their high quality products as fast and fresh as possible. You have the choice of Free Shipping or Express Shipping at a very competitive rate, which ensures that your products will arrive to you in the fastest possible time for maximum freshness. We highly recommend customers in WA, QLD and NT choose express shipping as regular post may take up to 10 business days. Products shipped express are tracked so that you will be able to check the status of your delivery at any given time.
All orders over $250 will be upgraded to Free Express Shipping.
Shipping times:
Free Standard shipping - 3 to 10 days depending on location
Express Shipping- 1 to 3 days Australia-wide (Tracking reference number will be provided )
CONVENIENCE
We are based in the South East of Melbourne and we bring all the best health products into one shop - providing you with the convenience of shopping in one place! If there are any products you would like us to stock, please let us know.
PURITY
Organic ingredients are used, ensuring purity and freedom from anything artificial. We use freshly collected spring water from Yarra Ranges and Daylesford, region for all our non dairy cultures and fresh Jersey Milk from Gippsland region for our dairy cultures. All our probiotics are handcrafted using traditional slow fermentation, in small batches. Hence supply is very limited so get in quick to avoid disappointment.
Source: www.nourishmeorganics.com.au
YOU MIGHT ALSO LIKE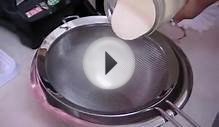 How to make kefir - RAW -
How to make kefir yoghurt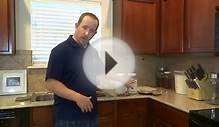 How to make thick Kefir by Fusion Teas
Share this Post