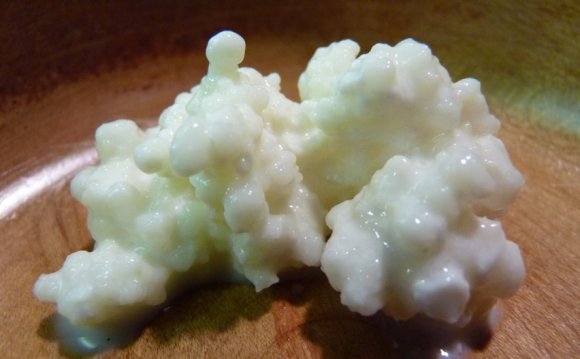 Liberté is hoping to publicize the popularity–and usages–of kefir with the launch of a new kefir variety and package size this week.
Liberté Kefir is a non-organic, non-effervescent kefir in a family-sized, one-litre format that the company says is being put in the conventional dairy aisle of supermarkets rather than the organic section, where the company's kefirs are often currently stocked.
"With more and more people looking for simpler, healthy food choices today, we felt it was time for all Canadians to discover Liberté Kefir by making it more widely accessible and easier to consume, " Julie Chrétien-Proulx, senior brand manager at Liberté said in a statement.
In the past, Liberté promoted kefir as a recipe ingredient on its organic 454 mL packages. But with this new product, the company plans to highlight the wider uses of the fermented milk made from kefir grains. In smoothies, cereal, granolas and marinades, for instance.
The one-litre container comes with a suggested retail price of $4.89 and is available in three varieties: mango (a flavour Liberté hasn't used with its other kefirs), strawberry and plain.
The product will be promoted to consumers through national in-store sampling, web banner ads, online video and PR.
Though kefir's sales in Canada are small, the category is experiencing growth, company officials told Canadian Grocer.
According to Nielsen data supplied by Liberté, dollar sales of kefir are up 58% so far in 2014 compared to last year, with unit sales up 69%.
Kefir sales rose 11% in dollars and 22% in units in 2013 over 2012.
In addition to kefir's kitchen applications, Liberté is promoting the new product's health benefits.
The company says Liberté Kefir contains two billion probiotic cultures per portion; uses real fruit purees; is free of preservatives; and is an excellent source of vitamin D.
Source: www.canadiangrocer.com
YOU MIGHT ALSO LIKE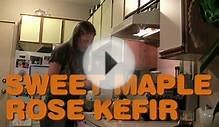 Healthy Immune Boosting, Probiotic Rich Kefir Grains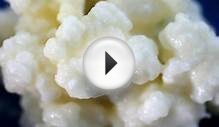 Buy Milk Kefir Grains Canada- Canadian Grown Kefir Grains
Share this Post