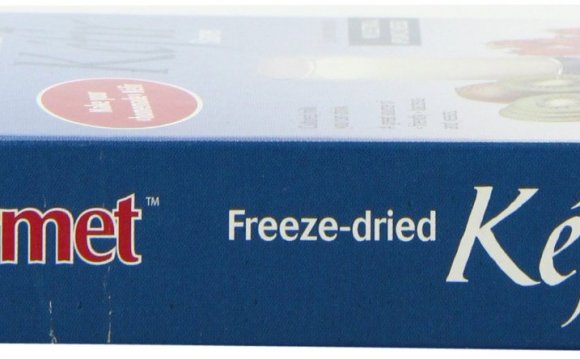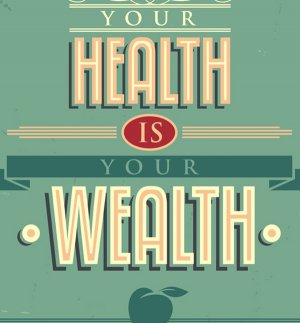 Before I explain about the kefir grains and powders, please keep in mind that it's only the FIRST time you look for suppliers that will take you a little time.
As soon as you have:
Chosen a supplier
Sampled and like their product
you will be likely to buy from them regularly and it's as easy as popping to the shops or purchasing any other goods on-line!
No new car, or fancy dress or suit, will return your investment as making positive food changes will do long-term.
There is no better investment, time or money-wise, in your body.
Kefir Grains v Kefir Powder Starter Culture
They will be much smaller when they are first sent to you and, if cared for the right way, should last you a life-time. This makes them a very low cost investment!
For around £12 (circa $19) you will receive enough grains to make your first batch of kefir and these will keep multiplying over time until you have enough to give to friends as well. How dudey? 😉
You can try searching for communities near you .. or opt to buy from a regular on-line supplier. Who knows? You may have a neighbour who makes kefir and you have yet to find out. It's worth a quick look!
How are Kefir Grains Made?
Grains tend to be cultivated (from symbiotic cultures of bacteria and yeast) in either goat or cow's milk. Some suppliers offer both. Many only offer cow's milk.
You will want to take this into consideration if you have an intolerance.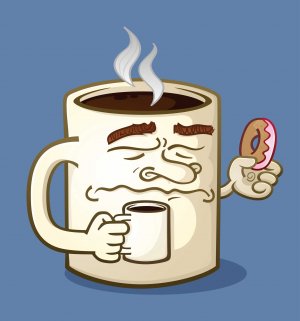 If you are intending to buy grains, first think about the above, then consider that grains thrive off the lactose in milk.
There is no lactose in nut milks, so you will need to refresh the grains once or twice a week in a dairy milk of your choice. Without this, your grains will struggle to produce kefir and eventually die. (Awww, poor babies ..)
I've only used mine for cow's milk to date and I find that once I've made a batch of kefir milk, I can leave the grains sitting in the same milk for a week in the fridge without them suffering.
If I don't need another batch of kefir after a week, I just strain the grains, discard the old milk and replace it with new milk.
They've been fine that way for 3 weeks or so, but I haven't left them longer. I would try though! I love to test them. 😉
I've not frozen my grains to date, but the best known way to store them longer term is in the freezer.
All in all, they're pretty hardy! (I have a story to tell you during this series that explains just how hardy, hardy is. Let's just say I haven't always treated mine with warmth and love!)
Kefir Powder Starter Culture
Okay. So you're ready to source and purchase your cultures. Yayyy!
Grab yourself a cup of tea (forget that iced doughnut though 😉 and follow these instructions:
Wherever you live in the world, there will be a local community or supplier of grains of powder cultures.
Just tap these words into Google:
kefir starter culture
kefir grains
kefir communities
and you will find a host of names appear.
The best way to determine a good/reliable supplier is to look at all your available choices.
Looking to source from your nearest local supplier is likely to be your most cost effective option.
If you're opting for 'live' kefir grains, they will be sent to you by post, in a little milk. If you opt to buy from abroad, they will be freeze dried.
All kefir grains/cultures come with instructions on how to make your first batch.
But I'll talk you through it here, because from my research to date, what some people doesn't work, has worked really for me. As I will always feel about fermenting, there are no real rules. Once you understand the basics, it's chocs away! You just do whatever works best for you.
Ain't that just beeeeautiful? (Makes life a whole lot easier, that's for sure!)
The consensus seems to be from general writings about kefir grains, that they contain more probiotics than the powder starters, although I don't believe I've seen any academic papers to confirm this fact.
Kefir grains are much more fascinating than a powder. To watch them multiply, clump and do their work is completely fascinating!
The regular colds, flus, viruses and chest infections I was dogged with for years before drinking this wonderful milk have gone.
Source: www.thefermentedfoody.com
YOU MIGHT ALSO LIKE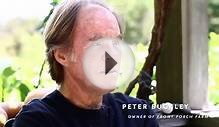 Community Grains I Made Locally I Whole Foods Market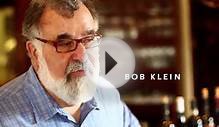 Pasta by Community Grains I Made Locally I Whole Foods Market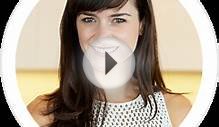 Whole Foods
Share this Post