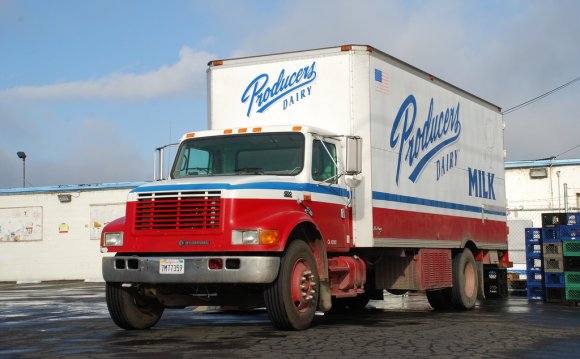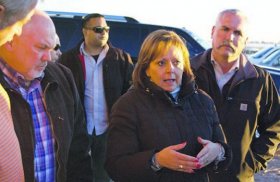 Username: 1
New Mexico Governor Susana Martinez speaks to local dairy producers outside Three Amigos Dairy Wednesday afternoon. To the right of Martinez is Anthony Parra, deputy director of the New Mexico Department of Agriculture. Left of Martinez, foreground, is Jay Mitchell, cabinet secretary of the New Mexico Department of Homeland Security and Emergency Management (AJ Dickman Photo).
Governor Susana Martinez met with local dairy producers Wednesday afternoon at Three Amigos Dairy near Dexter to address their concerns about the effects of the Winter Storm Goliath on the agricultural industry in the area.
Martinez was joined by New Mexico Department of Agriculture Deputy Director Anthony Parra and New Mexico Department of Homeland Security and Emergency Management Cabinet Secretary Jay Mitchell.
The group of about 20 local dairy producers, including Three Amigos owner, Charlie DeGroot, had an informal meeting with the governor outside the dairy headquarters for about an hour to talk about their losses and how the state and local government could respond better to any future calamities.
Martinez said the dairy community's response to the storm was outstanding and will help the state better prepare for another disaster.
"I do believe that this community pulled together in an amazing way, " she said. "They didn't care whether they were getting paid or weren't getting paid. They were going to clear these roads, make sure people could get through and make sure they could drive and were rescued. This was a first, the severe of a snow storm. There are things to learn from it. What we always want to do, in an incident this serious, is to sit down and look back at what worked, what didn't work, and what can be done better if anything like this ever happens again. Talking with DOT, making sure there's communication with those who live in the area (is important). Sometimes they know better than officials who don't live in the area."
According to a press release from the governor's office, Martinez has issued a series of orders and directives designed to monitor and respond to the storm throughout the state, including a declaration of emergency, directing all available resources to help communities that have been impacted and an executive order to help keep up the supply of propane throughout the state by suspending regulations on the number of hours that propane suppliers may drive in order to expedite delivery.
Martinez has also requested U.S. Secretary of Agriculture Tom Vilsack to issue an additional disaster declaration for the region to make more resources and assistance available to affected farmers, ranchers and other agricultural producers.
Source: rdrnews.com
YOU MIGHT ALSO LIKE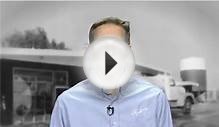 Producers Dairy - The Freshest Dairy Products From Our ...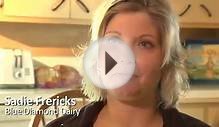 2012 Producers of the Year - Blue Diamond Dairy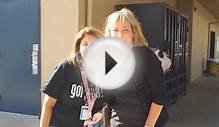 Producers Dairy Breakfast Challenge 2011
Share this Post