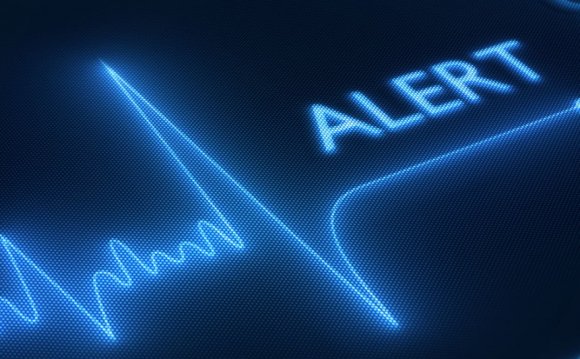 Domperidone (Motilium™) is a drug that has, as a side effect, the increase of milk production, probably by increasing prolactin production by the pituitary gland. Prolactin is the hormone that stimulates the cells in the mother's breast to produce milk. Domperidone increases prolactin secretion indirectly, by interfering with the action of dopamine, whose action is to decrease the secretion of prolactin by the pituitary gland. Domperidone is generally used for disorders of the gastrointestinal tract (gut) and has not been released in Canada for use as a stimulant for milk production. This does not mean that it cannot be prescribed for this reason, but rather that the manufacturer does not back its use for increasing milk production. However, there are several studies that show that it works to increase milk production and that it is a relatively safe drug. It has been used, for several years, in small infants who spit up and lose weight, but was replaced until a few years ago by cisapride (Prepulsid™) (cisapride has since been taken off the market because it can cause serious cardiac problems). Domperidone is not in the same family of medication as cisapride. Another, related, but older medication, metoclopramide (Maxeran™, Reglan™), is also known to increase milk production, but it has frequent side effects which have made its use for many breastfeeding mothers unacceptable (fatigue, irritability, depression). Domperidone has many fewer side effects because it does not enter the brain tissue in significant amounts (does not pass the blood-brain barrier).
In June of 2004, the Federal Drug Administration (FDA) in the US put out a warning against using domperidone because of possible cardiac side effects. This unfortunate step was taken without considering the fact that the cardiac side effects occurred only when the drug was given intravenously to otherwise very sick patients. In all the years I have used domperidone in so many mothers, I have not yet heard of any significant cardiac side effects that could be definitely attributed to domperidone. Incidentally, the Federal Drug Administration has no authority outside the US, and even in the US, compounding pharmacies, which are not regulated by the FDA, are continuing to provide patients with domperidone. See the information sheet On the FDA and Domperidone.
When is it appropriate to use domperidone?
Domperidone must never be used as the first approach to correcting breastfeeding difficulties. Domperidone is not a cure for all things. It should be used only in conjunction with fixing all other factors that may result in insufficient milk supply. (See the information sheet Protocol for Managing Breastmilk Intake as well as the video clips). What can be done?
Do as much skin to skin as possible with the baby, during and in between feedings. See information sheet: The...
Source: www.breastfeedinginc.ca
YOU MIGHT ALSO LIKE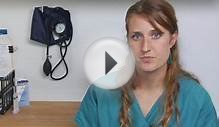 When to Start Pumping Breast Milk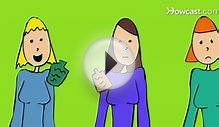 How to Increase Breast Milk Production
Share this Post