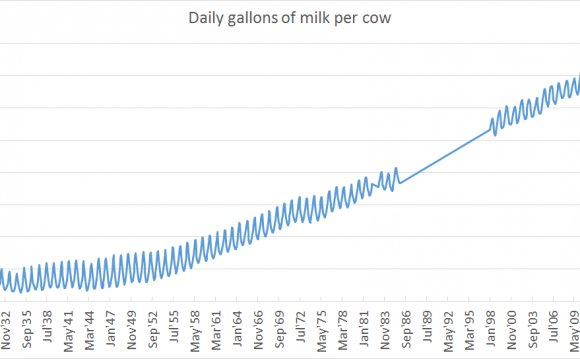 WASHINGTON, April 27, 2015 – The U.S. Department of Agriculture's (USDA) Agricultural Marketing Service (AMS) is seeking comments on a proposed rule to clarify the requirements for the transition of dairy animals into organic production.
"The organic dairy sector has experienced incredible growth, including an increase in sales of more than 10 percent in 2014, " said AMS Administrator Anne Alonzo. "As organic dairy production creates opportunities for producers around the country, this proposal will help ensure consistent standards and further strengthen the integrity of the organic seal."
The proposed rule is based on the recommendations of the National Organic Standards Board, an advisory committee of organic community representatives. The rule would update the USDA's organic regulations by requiring that milk or milk products labeled, sold, or represented as organic be from dairy animals that have been organically managed since the last third of gestation, with a one-time allowance for a producer to convert conventional dairy animals to organic milk production after a one-year transitional period.
By clarifying the manner in which producers can transition dairy animals into organic milk production and by promoting consistency among certifying agents, the USDA establishes a level playing field that protects all organic farms and businesses and maintains consumer confidence in organically labeled products.
The proposed rule will be published in the Federal Register on April 28, 2015. The organic community, stakeholders, and consumers are invited to submit written comments on the proposed rule by July 27, 2015 by visiting
Comments can also be submitted by mail, as instructed in the proposed rule, to Scott Updike, Agricultural Marketing Specialist, National Organic Program, USDA-AMS-NOP, Room 2646-So., Ag Stop 0268, 1400 Independence Ave., SW, Washington, DC .
The National Organic Program, part of the Agricultural Marketing Service, is responsible for ensuring the integrity of organic agricultural products in the United States and throughout the world. More information is available at www.ams.usda.gov/nop.
Get the latest Agricultural Marketing Service news at or follow us on Twitter @USDA_AMS read about us on the USDA blog.
USDA is an equal opportunity provider and employer. To file a complaint of discrimination, write: USDA, Office of the Assistant Secretary for Civil Rights, Office of Adjudication, 1400 Independence Ave., SW, Washington, DC or call (866) 632-9992 (Toll-free Customer Service), (800) 877-8339 (Local or Federal relay), (866) 377-8642 (Relay voice users).
Source: www.ams.usda.gov
YOU MIGHT ALSO LIKE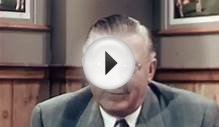 Milk Production: "Triple Goodness" 1948 Foremost Dairies 23min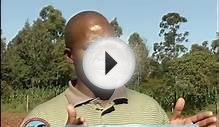 SDCP IFAD Kenya Dairy On farm clean milk production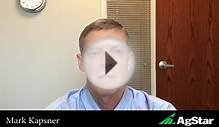 USDA Report Shows May Milk Production Up 1.4%: Agriculture ...
Share this Post