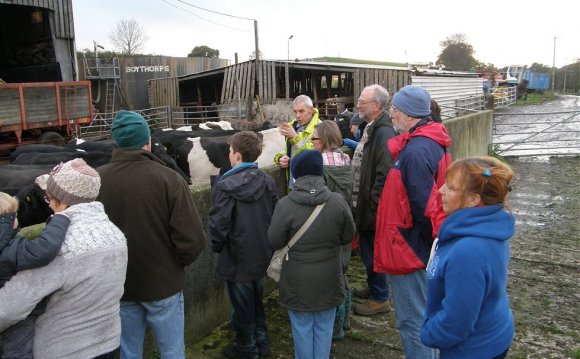 Farmers say they are facing a crisis as all the major milk processors (who have significant buying or monopsony power) cut the price they pay because of over-supply in the European milk market.
UK Farmers were paid an average 23.66p per litre for milk in June, down 10% since January and 25% lower than a year ago. They claim that the average cost to supply each litre is 30 pence. Some supermarkets such as Marks and Spencer and Waitrose have schemes in place to pay a price above the cost of production for their contracted suppliers. Others such as Morrisons, Asda, Lidl and Aldi do not have this scheme in place.
According to the Financial Times "The UK is only 82 per cent self-sufficient in milk production and about 260 of the UK's 12, 000 dairy farmers have sold their herds since January 2015."
Milk processor Muller has justified cutting the price they pay to farmers by arguing that there is a significant supply-demand imbalance in the European / UK market. They estimate that dairy farmers in Britain have increased the milk supply by 1.6 billion litres in the last 12 months compared with the same period two years ago.
Morrisons has announced that they will sell a premium brand of milk in their stores which offers a ten pence premium paid to milk farmers. This milk will be sold alongside their normal everyday price milk in store.
Source: www.tutor2u.net
YOU MIGHT ALSO LIKE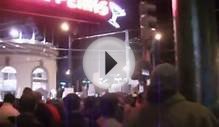 Production of Milk Movie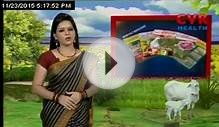 Food intake, milk production,of Holstein Friesian Cows ...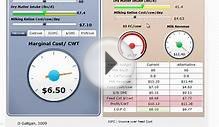 Economics of Marginal Milk Production
Share this Post