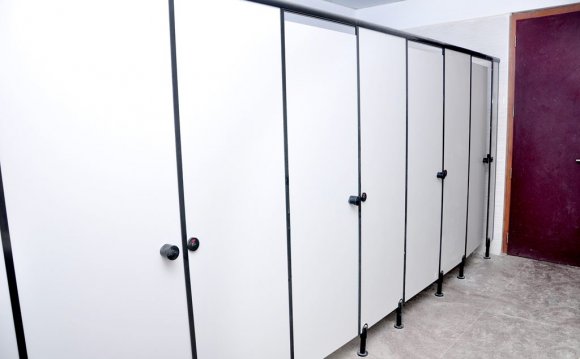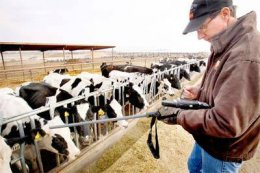 CR Sukumar & Arun Kumar, ET Bureau
(The deal gives an entry for…)
MUMBAI/NEW DELHI: Le Groupe Lactalis, the world's largest dairy group, has bought out Hyderabad-based Tirumala Milk Products for $275 million (Rs 1, 750 crore), two people with knowledge of the development said.
"We always wanted to build the largest dairy product company. I am sure Lactalis Group, which is the largest company in the world, will make the Tirumala the largest in India also, " said Danda Brahmanandam, Tirumala's founder and managing director who along with his three partners holds controlling stake.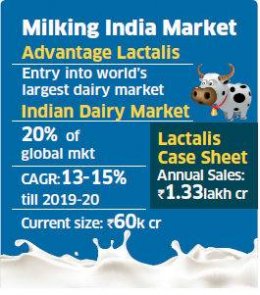 Tirumala Milk, which clocked Rs 1, 427 crore in sales last fiscal, is the second largest milk supplier in south India. Its processing units across Andhra Pradesh, Karnataka and Tamil Nadu have a cumulative capacity of 1.2 million litres a day.
"For Lactalis, this acquisition is the first step. We believe India is a great opportunity. We will expand in other parts of the country, " Lactalis spokesperson Michel NALET told ET.
Source: articles.economictimes.indiatimes.com
YOU MIGHT ALSO LIKE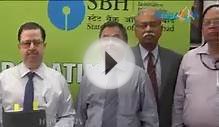 SBH & Tirumala Milk Products - MOU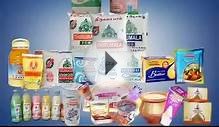 Tirumala Milk Products
Share this Post