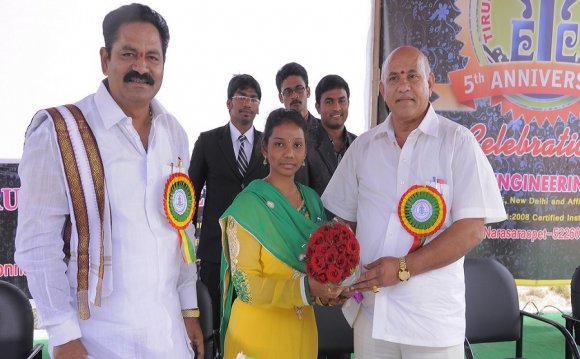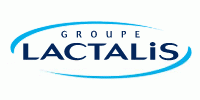 Groupe Lactalis SA (Lactalis), the world's largest dairy player, has acquired 100 per cent stake in Tirumala Milk Products Pvt Ltd from its founders and private equity major The Carlyle Group.
The deal, which marks the first significant PE exit in the country in the new year, gives Carlyle a return of over 3x in dollar terms on its original investment in May 2010, implying an IRR of over 35 per cent or one of its best exits in India.
Some of its other prominent exits/part-exits include HDFC, Repco, Financial Software & Systems. However, with respect to IRR in dollar terms, Tirumala would be one its most lucrative deals in the country.
Although the deal value is not disclosed, separate media reports suggest that the company has been acquired for $275-300 million, in what will be the largest dairy transaction in India.
Carlyle's Growth Fund invested Rs 100 crore ($22 million) in the company in 2010 and holds little over a 25 per cent stake in Tirumala. This would mean it has made $68-75 million on its investment, depending on the deal size.
"Tirumala's founders have built an extremely successful business with strong franchise value. Carlyle's investment in Tirumala exemplifies its ability to partner with entrepreneurs to create value for all stakeholders. During Carlyle's investment, the company's revenues grew two and a half times and profits more than quadrupled, " said Shankar Narayanan, Managing Director, Carlyle India.
Barclays was the sole financial advisor to Tirumala. J Sagar Associates was the legal advisor to Tirumala. Rothschild was the sole financial advisor to Lactalis. Amarchand & Mangaldas & Suresh A.
Shroff & Co. was the legal advisor to Lactalis.
This transaction marks Lactalis' entry into India—the world's-largest producer of milk and milk products.
Tirumala, the second-largest private dairy company in South India, was founded in 1996 by D Brahmanandam, B Brahma Naidu, B Nageswara Rao, N Venkata Rao and R Satyanarayana.
It reported over a 21 per cent increase in its turnover in FY13 to Rs 1, 424.11 crore and has seen its topline nearly quadruple over the last five years.
Tirumala is into products like milk, milk powder, butter, ghee, butter oil and ice cream. While the company has been expanding into milk derivatives and value-added products, liquid milk still constitutes a major chunk of its sales. Tirumala is one of the top players in markets like Tamil Nadu, Andhra Pradesh and Karnataka with a strong distribution network.
The total milk collected in India is 127 million MTPA worth Rs 3, 50, 000 crore and it is expected to increase to Rs 7, 00, 000 crore by 2022, according to IDFC. Most of this market is still dominated by unorganised players, with larger co-operatives like Amul accounting for only 3 per cent.
The industry has attracted interest from private equity players over the past three-four years. Black River Asset Management, an arm of US-based agribusiness giant Cargill, invested Rs 110 crore in Dodla Dairy. Parag Milk Foods has raised funding from Motilal Oswal Private Equity and IDFC Alternatives and is also expected to raise another round from World Bank's arm International Finance Corporation (IFC).
IFC has also backed Modern Dairies in the segment, while Prabhat Dairy raised private equity funding from Rabo Equity Advisors and French development finance institution Proparco last year.
Source: www.vccircle.com
YOU MIGHT ALSO LIKE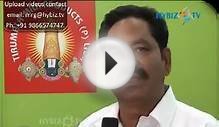 B. Brahmanaidu, Managing Director of Tirumala Milk ...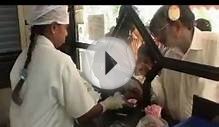 Tirumala Milk Products
Share this Post