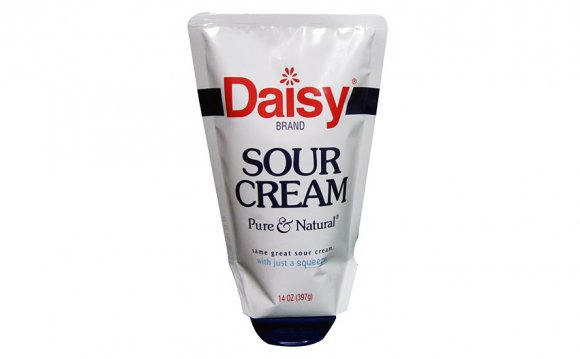 Introduction
Packaging is the technique of using the most appropriate containers and components to protect, carry, identify and merchandise any product. It constitutes a vital link between the manufacturer and eventual consumer for the safe delivery of the product through the various stages of manufacture, storage, transport, distribution and marketing. In order to deliver fresh, sound and convenient form of milk and to minimize the losses protective packaging is necessary to withstand the hazards of climatic changes, transportation, handling etc. The criteria by which a package is judged are usually the following:
It must protect and preserve the commodity from the time it is packed to the point of consumption.
It must be suitable for the chosen selling and distribution system.
It must be attractive to the consumer, easy to open, store and dispose.
It must cost no more than the market can bear.
Definition
Packaging means placing a commodity into a protective wrapper or container for transport or storage.
Functions
Package has a three fold functions of containing, protecting and merchandising:
To contain the product
Package should be large one with proper constructional features so as to avoid leakage and spoilage. It should be as compatible as possible with the product and finally it should have enough strength to withstand handling, transportation and storage hazards.

Protection of the product against contamination or loss and damage or degradation due to microbial action, exposure to heat, light, moisture and oxygen, evaporation etc.

To protect the product
To help in selling the product
Source: www.indiaagronet.com
YOU MIGHT ALSO LIKE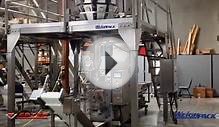 Packaging Cheese and Dairy Products - Vertical Form & Seal ...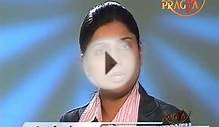 Dairy Product Health Benefits: Yogurt, Milk, Cheese, and ...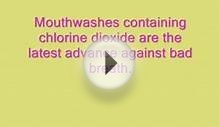 Milk and Dairy Products - Dietary Cause of Bad Breath
Share this Post