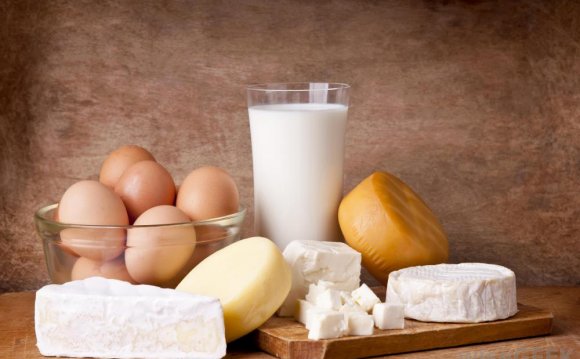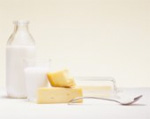 Pasteurization is a process that kills harmful bacteria by heating milk to a specific temperature for a set period of time. Some people continue to believe that pasteurization harms milk and that raw milk is a safe healthier alternative.
Raw milk can harbor dangerous microorganisms, such as Salmonella, E. coli, and Listeria, that can pose serious health risks to you and your family.
Here are some common myths and proven facts about milk and pasteurization:
Raw milk DOES NOT kill dangerous pathogens by itself.
Pasteurizing milk DOES NOT cause lactose intolerance and allergic reactions. Both raw milk and pasteurized milk can cause allergic reactions in people sensitive to milk proteins.
Pasteurization DOES NOT reduce milk's nutritional value.
Pasteurization DOES NOT mean that it is safe to leave milk out of the refrigerator for extended time, particularly after it has been opened.
Pasteurization DOES kill harmful bacteria.
Pasteurization DOES save lives.
Source: www.foodsafety.gov
YOU MIGHT ALSO LIKE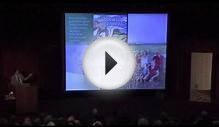 Why we drink milk and eat dairy products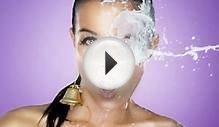 ~Milk (Dairy Products)
Dangers Of Milk And Dairy Products - Studio N
Share this Post