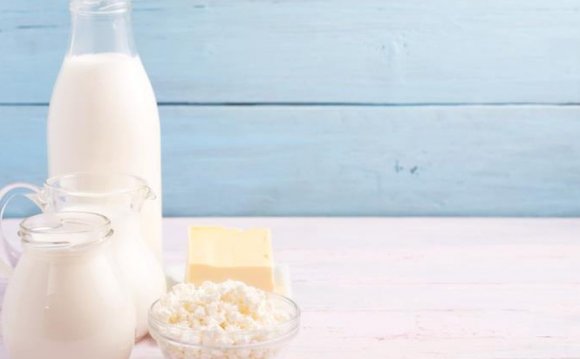 Food safety regulator FSSAI has decided to facilitate setting up of infrastructure facilities in metros so as to ensure quality of milk and its products ahead of the festive season.
"These (quality) concerns intensify during festival/ holiday season when the preparation, sale and consumption of milk products is at its highest.
"Food Safety and Standards Authority of India has, therefore, decided to facilitate setting up of infrastructural facilities, " the regulator said in a public notice.
It has sought details from manufacturers about testing equipment within 15 days. The decision follows concerns raised by large section of media from time to time on quality of milk and its products in the market, it added.
The equipment found suitable will be demonstrated to bulk consumers and regulatory officials, and efforts would be made to set up these facilities in metropolitan cities, to begin with, before the coming festival season, it said.
Source: www.dnaindia.com
YOU MIGHT ALSO LIKE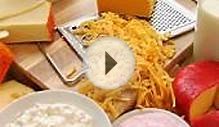 Dairy Products Stock Footage Video | Getty Images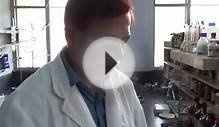 Practical Demo of Milk Urea Detection Kit by Dr Gulshan ...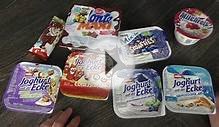 The Battle of the Milk-Products Part I
Share this Post