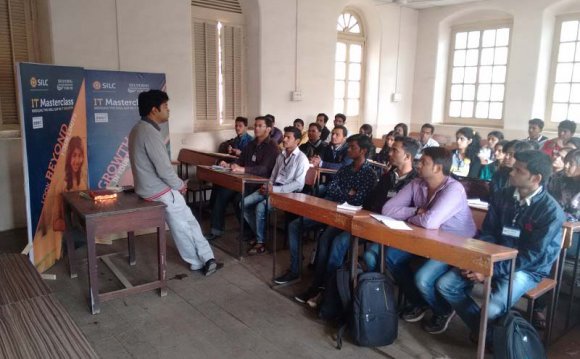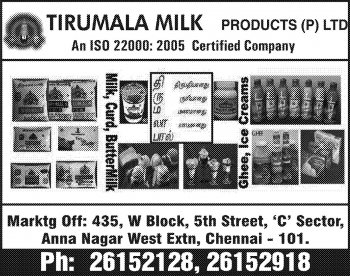 Contact Person - Mr Shankar
Business Description
Thirumala Milk - Ghee / Milk Products/ Best In Quality - Best In Taste / Best In Satisfaction - Best In Aroma / Best In Profit - Bulk Orders For Wedding - Functions / Parties
Tirumala Milk Products Private Limited is a professionally managed company engaged in the manufacture of a wide range of Dairy Products which include Milk in Sachets, Sweets, Flavored Milk, Curd in Cups and Sachets, Milk Powder, Butter, Ghee and Butter Oil both in bulk as well as in consumer packs..
Established in 1998, Tirumala Milk Products (P) Ltd. is one of the fastest growing Private Sector Enterprises in India with a team of dedicated professionals. The company has one of the most modern and versatile plants in the Indian Dairy Industry with state-of-the-art technology. Tirumala Milk Products (P) Ltd. products meet stringent quality control tests and cater to the premium segment of the market for Dairy Products. Tirumala Milk Products (P) Ltd. is presently implementing an expansion programme and proposes to launch new products in the near future.
Presently our market presence is in Andhra Pradesh, Karnataka and Tamil Nadu. We handle 7 Lakh liters of milk per day in our packing stations and dairy plant, which is the single largest plant in the state of Andhra Pradesh. Our Registered Office is located at Narasarao Pet, Gutur Dist and Corporate Office is located at Ameerpet, Hyderabad.
Tirumala Milk Products (P) Ltd. sells a rich, varied offering of nutritious, tasty and healthy food products under well-known brand. Taste, health, convenience, reliability and vitality for consumers are key characteristics.
Our milk comes from cattle herd that receive the best care along with healthy and nutritious diet in the form of quality feed to ensure that they produce wholesome, high-quality milk.
The major contributors to the success of Tirumala Milk Products (P) Ltd. are:-
* Milk Procurement Network
* Superior sales and marketing prowess
* Strategic technological & infrastructural advantage
* Efficient human investments
We have the advantage of
* Procurement of Quality Buffalo and Cow milk through a strong network of chilling centers spread across states of Andhra Pradesh, Tamil Nadu and Karnataka.
* Strong roots in local markets and first-hand knowledge of the local culture.
* Business intelligence and technical expertise that is applied to serve our consumers.
* Strong management focus
Viewing of GETIT INFOMEDIA YELLOW PAGES Ads
Reviews for
Source: chennai.yellowpages.co.in
YOU MIGHT ALSO LIKE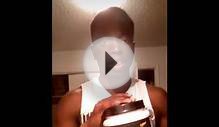 Cytosports Muscle Milk Supplement Review Best Protein ...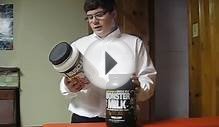 Muscle Milk vs. Monster Milk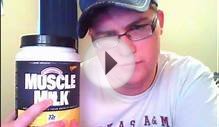 Product Review: Muscle Milk & N.O.Xplode
Share this Post