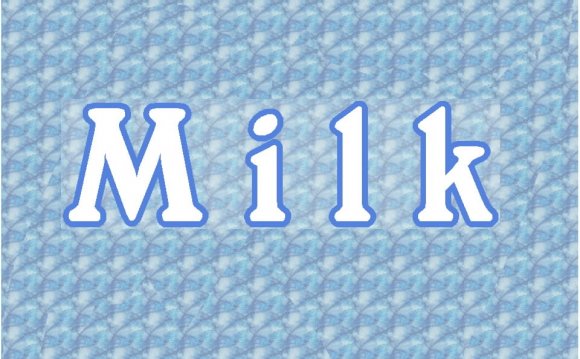 SAVANNAH, GA—Expanding a retail line that already includes kitchen supplies, bakeware, and cookbooks, television personality and restaurateur Paula Deen today introduced Deen Farms Butter, a delicious dairy product concocted from her own breast milk. "My new butter's so sweet and creamy, it's just like a lil' slice of heaven, y'all, " Deen said in this week's episode of Paula's Home Cooking while applying a generous pat of the tangy mammary butter to a freshly baked blueberry muffin. "Now, what I like to do is melt a stick of it in with my macaroni and cheese, and you know it's just perfect drizzled over of a big ol' pot of mashed potatoes, too. Dig in, y'all!" Though Deen's new lactation spread represents her first foray into the food products realm, the chef indicated that she has several other tasty edibles in the pipeline, including Paula's Perfect Pasta Topper, a rich bolognese sauce made from her own menstrual blood.
Source: www.theonion.com
YOU MIGHT ALSO LIKE
Recall of US-made baby milk formula
Naturally Iowa Organic Milk jugs made of corn
Textiles Research - fashion made of milk | All media ...
Share this Post