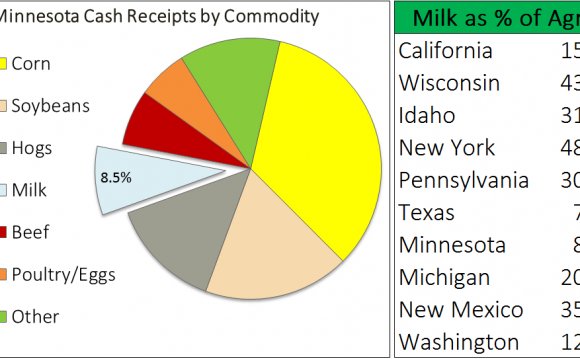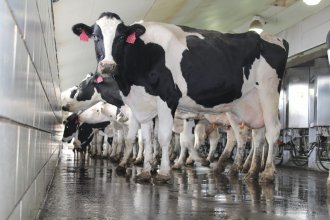 WASHINGTON — California continues to lead the U.S. in number of milk cows and overall milk production.
According to Service Feb. 21, California milk producers had just under 1.8 million head of dairy cattle as of January 2014, with total production of 3, 624 million pounds, up 4.7 percent from a year earlier.
Wisconsin is ranked second, with 1.3 million dairy cows and production of 2, 305 million pounds, down 2.9 percent. New York is the country's number three state for milk, with 615, 000 head and production of 1, 135 million pounds.
Rounding out the top 10 in cow numbers are: Idaho, Pennsylvania (531, 000 head and 908 million pounds), Minnesota, Texas, Michigan, New Mexico, and Ohio and Washington tied for 10th.
Ohio slips to 11th in terms of milk production, at 461 million pounds, passed by Washington herds producing 533 million pounds.
Milk production in the 23 major states during January totaled 16.1 billion pounds, up 1 percent from January 2013. The daily production per cow averaged 61 pounds in January.
The number of milk cows on farms in the 23 major milk-producing states was 8.51 million head, 7, 000 head more than January 2013, and 6, 000 head more than December 2013.
Ohio numbers
Dairy herds in Ohio produced 461 million pounds of milk during January, down 1.3 percent from a year ago, according to Cheryl Turner, state statistician of the USDA's National Agricultural Statistics Service Ohio field office. The daily production per cow was 55.6 pounds, unchanged from January 2012.
The dairy herd was estimated at 267, 000 head for January, down 4, 000 from a year earlier.
In terms of the number of licensed dairy herds, Ohio lost 130 herds from 2012 through 2013, dropping to 2, 930. Pennsylvania added 60 herds in 2013, climbing from 7, 140 to 7, 200 herds.
STAY INFORMED. SIGN UP!
Up-to-date agriculture news in your inbox!
Previous articleNext articleEnhance yields with timing of nitrogen applications
Source: www.farmanddairy.com
YOU MIGHT ALSO LIKE
Dairy Pakistan: 6th Largest Milk Producer in the World Part 2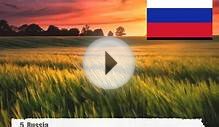 Top 10 wheat producing countries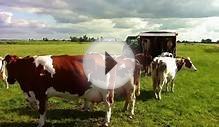 Top 10 Best Dairy Providing Countries in the World
Share this Post