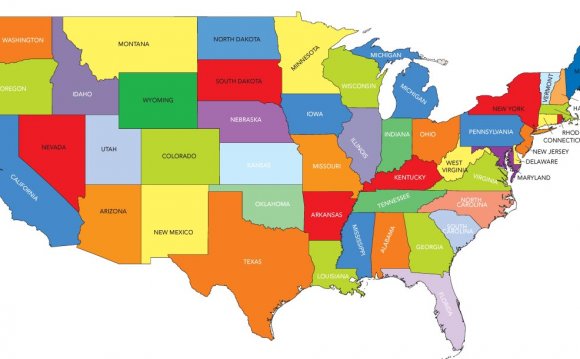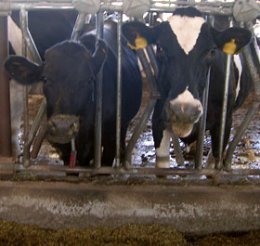 By Lorraine Murray
Most people are aware that dairies in the United States bear little resemblance to the idyllic pastures of yesteryear. As with other branches of animal agriculture, such as chicken and egg production, hog farming, and beef production—as well as crop growing—small, traditional dairy farms have been steadily pushed out of the business by large agribusiness concerns. Since the mid-20th century, the growth of factory farming has led to the transformation of agriculture, forcing small farmers to "get big or get out." Small farms cannot compete with big agricultural firms because they cannot achieve the same economies of scale.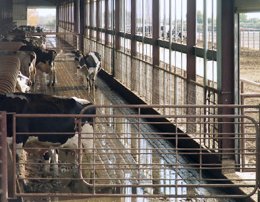 The American dairy industry annually produces about 20 billion gallons of raw milk, which is processed and sold as butter, cheese, ice cream, and fluid milk. This amounts to about $27 billion in sales each year. There are between 65, 000 and 81, 000 U.S. dairies, yet corporate consolidation means that about half of the milk sold comes from just under 4 percent of the farms. While the large number of brands and labels on store shelves would seem to indicate a diversity of sources, in reality many of these brands are owned by a handful of large corporations. For example, the country's largest dairy producer, Dean Foods, owns 40 or so brands, 3 of them representing organic milk.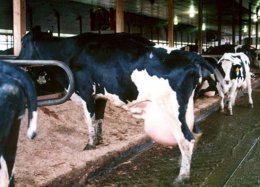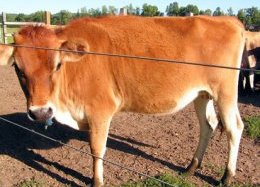 Source: advocacy.britannica.com
YOU MIGHT ALSO LIKE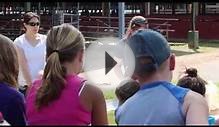 Penn State Extension Youth Dairy Day 2014 Huntingdon, PA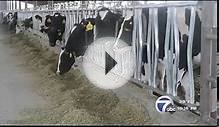 Panhandle dairy industry booming with increased production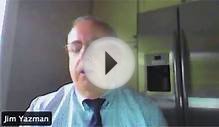 Jim Yazman on the state of meat production and dairy ...
Share this Post