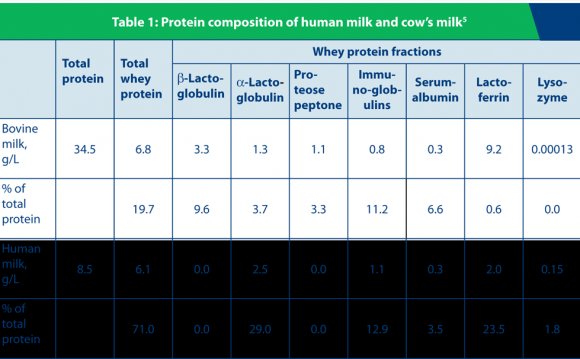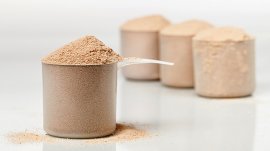 Casein is generally a better muscle builder, a better strength builder, and a better fat burner than whey.
The best thing about whey protein is that it contains a variety of proteins that bolster the immune system.
Whey, in general, is simply a leftover product of making cheese, whereas casein isn't a leftover or byproduct; it comes directly from milk.
Sophisticated caseins like micellar casein and casein hydrolysate, while costlier than whey or generic casein, are worth the extra money.
For an all-around protein powder, a blend of whey and casein is best. For workout nutrition, casein hydrolysate reigns supreme.
Why You're Drinking Whey
If you drink only whey protein instead of casein or a blend of whey and casein, you're probably doing it because:
You've got some sort of immunodeficiency.
You're on a budget and simply can't afford casein.
You're under the impression that whey is better than casein for building muscle.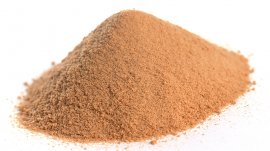 Let's take a look at each of these assumptions.
Whey and Immunodeficiency
There are three primary forms of whey proteins, and their immunomodulatory effects vary enormously.
1 – Whey Concentrate
Hands down, the best thing about whey protein is that it contains a variety of proteins that put a big hurt on viruses and bacteria.
These proteins are called immunoglobulins and you may already have a healthy supply coursing through your veins. If, however, your immune system is compromised because of disease or poor nutrition, supplemental immunoglobulins might do you some good.
The trouble is, these valuable immunoglobulins pretty much exist only in whey concentrate, which is the cheapest and least processed form of whey.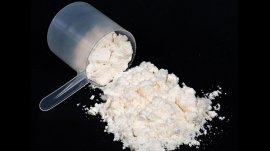 Whey concentrate has higher levels of fat, cholesterol, and lactose and it contains the lowest percentage of protein of any of the types of whey, but it's definitely rich in immunoglobulins IgGI, IgG2a, IgG2b, and IgG3.
2 – Whey Isolate
While having more protein and lower levels of fat and cholesterol than concentrates, whey isolate also has lower levels of immunoglobulins, too. Isolates are more expensive than concentrates because they're more processed and they're, well, more isolated, i.e., more concentrated.
3 – Whey Hydrolysate
This is the most expensive type of whey and it consists of proteins that are predigested and partially hydrolyzed so they can be more easily metabolized.
Hydrolysate shave virtually no fat or cholesterol, but likewise they're devoid of all those juicy immunoglobulins. These hydrolysates are highly prized by baby food manufacturers because this lack of bioactive compounds makes them less allergenic than other forms of protein.
What About Casein and the Immune System?
While casein products usually contain certain immunoglobulins or have immunomodulatory properties, too, whey (concentrate, at least) is generally more powerful in this regard. So, if you're immunocompromised, it's not a bad idea to choose whey concentrate.
Cost: Whey vs. Casein
Whey protein is generally cheaper than casein, but let's look briefly at protein prices in general.
You, dear reader, and your brethren are largely responsible for the cost of protein supplements today. As such, you also bear some of the responsibility of the quality, or lack thereof, of today's protein supplements.
Source: www.t-nation.com
YOU MIGHT ALSO LIKE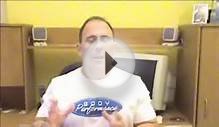 Whey Protein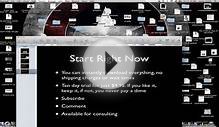 How much protein can your body absorb:whey vs casein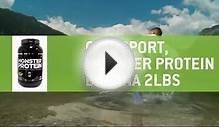 CytoSport Monster Protein - Casein And Whey Protein Blend
Share this Post