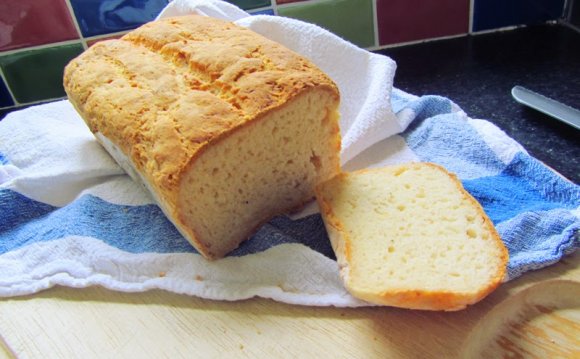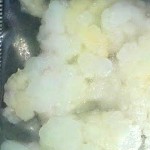 Kefir grains can be frozen for extended periods of time. Once thawed, they will continue to work. I have done this numerous times. Let's face it, living in Canada, the ability to ship viable grains would cease once winter began. Kefir grains shipped via Canada Post during winter months will almost definitely be frozen at some point on their trip.
Once I froze kefir grains and forgot they were in the freezer. I found them a full year later and put them in milk. The result was delicious kefir!
Sometimes you want to make a batch of kefir for storage. Or you just have too much on hand and do not want to throw it out. I often make smoothies and freeze the extra for those super busy days when I need to "grab and go".
So I wondered… if I freeze the kefir milk, will I lose the probiotic bacteria and yeast? Will they somehow diminish or die off, thereby negating the good benefits of the kefir?
I am happy to report that this has already been scientifically evaluated and the answer is… yes you can freeze kefir and it will retain the bacterial counts. In fact, in this study (which is a very good read by the way) the author stated "the traditionally produced kefir was shown to have significantly viii (P
Source: www.waterkefir.ca
Share this Post