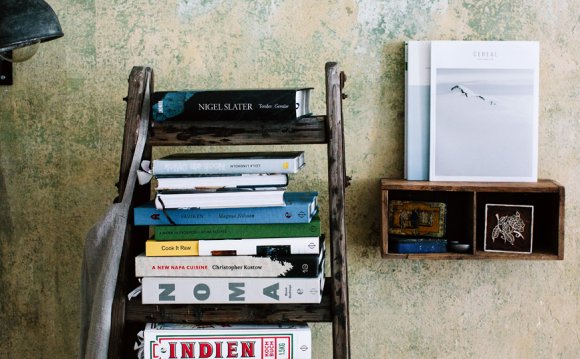 Kefir is a cultured pro-biotic dairy product, similar to kombucha or other fermented foods. The difference is that Kefir is grown in milk, whereas, kombucha uses a solution of tea and sugar. Kefir can also provide a source of whey for those looking to culture veggies or sauerkraut. To obtain the whey simply allow the kefir to sit until it starts to separate or what is commonly called curds and whey.
These kefir grains are real grains maintained on organic milk. Unlike the pre-packaged kefir starters, such as Cultures for Health, Helios, or Body Ecology, that you may find on other sites or selling in retail stores, these are the real living grains of the kefir culture. Our grains are ready for use out of the packet, no failed productions or waiting rounds for the grains to become active again. You will not find these kefir grains in any store!
What is Kefir? Kefir is a symbiosis of many beneficial bacteria and yeasts, which form grains that look like cauliflower-like structures. During the fermentation process, the Kefir grains changes normal milk into healthy living pro-biotic food. It takes between 5 and 24 hours to produce a finished product, depending on temperature and the amount of milk used. You may use cow, goat, or coconut milk
to make fresh kefir everyday.
Caring For the Grains With proper care, the live Kefir grains should last a lifetime. The grains will keep growing, actually reproducing themselves and growing in size with use, providing you with a fresh supply of Kefir cultures and plenty of cultured milk to drink. It is not necessary to boil or even heat the milk before introducing the grains and no temperature control is required during the culturing process. Kefir adds a tart flavor to the milk and is great to use in making bread (soaking the flour in Kefir is said to help break down parts of the flour the human body does not digest well), smoothies, to make soft cream cheeses infused with herbs,
or use in place of normal milk in your recipes.
Youre assured of a continuous supply of fresh Kefir every day, all year long, every 5 to 24 hours. The grains are easy to care for. Simply take the finished Kefir milk and strain out the grains and then add fresh milk, raw or pasteurized, to the grains to start the process all over again.
Our Real Live Kefir cultures come from existing, viable kefir grains,
not from a dry, dehydrated commercial starter package!
Please know that if you buy a commercial kefir starter your culture will produce several times, however, it WILL most likely die off and fail in the long run from being contaminated with a virus infection, referred to as Bacteriophage infection. Please note that this will only happen with the commercial starters.
Our Real Kefir grains, never dried or dehydrated and with proper care will last a lifetime!
Our Real Milk Kefir grains have been grown with USDA organic milk only!
During the hot summer months or when shipping to hotter regions, we can only guarantee these dairy cultures with USPS Express Mail 1-2 day($18.80 to most USA) or UPS 2-Day shipping or faster. All our cultures are shipped with protective packaging and ice pack, if needed, to aid the cultures during transport.
For the winter months, please have someone ready to receive the package to keep it from freezing. Please let us know and we can make sure someone must sign for your package vs. being left in freezing temperatures.
This Kefir Starter Kit comes with a tablespoon full+ of live kefir grains to start culturing 1 to 2 pints of milk, instructions and links to more recipes & information on kefir can be found at our main website. You grains will grow and reproduce with time.
Source: store.organic-cultures.com
Share this Post