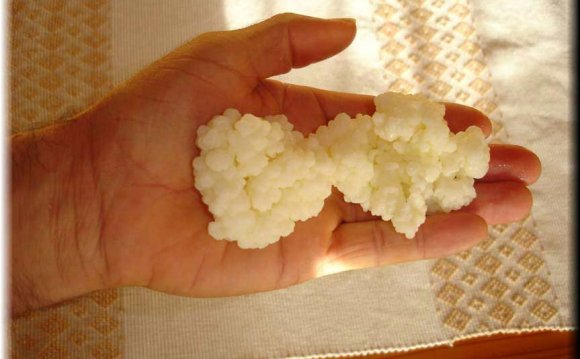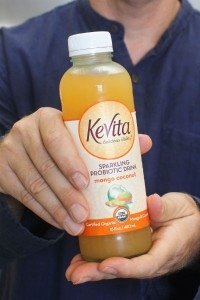 We love our producers, suppliers and vendors and we think most of them have some pretty interesting stories behind their products too. We're sharing some of our favorites here in an ongoing series
When nutritional consultant Chakra Levy began fermenting non-dairy KeVita in her home kitchen, she created a completely new kind of drink and joined forces with winemaker and entrepreneur Bill Moses to bring KeVita to market. The result of KeVita Co-Founders' Chakra and Bill's effort is a sparkling drink with a pleasing, mellow fermented flavor that is not tart or vinegary.
Unlike other kefir drinks, it is not dairy based, nor is it kombucha or juice or soda — KeVita has its own unique, refreshing sparkle and taste. "We first created KeVita for its probiotics and have found that KeVita works well with so many diets and lifestyles, " Chakra says. "It's a delicious, uplifting drink enjoyed as a boost, a post-workout drink or a coffee, soda or juice alternative."
The making of organic KeVita starts with a living probiotic culture fermented on site at the company's facility. It is then blended with a base of coconut water, tea or fruit. Lightly carbonated, most flavors are sweetened with no-calorie stevia and there are choices with or without caffeine.
"We choose locally sourced ingredients when possible, " Chakra adds. "We source our lemon and ginger locally and source the strawberry purée from as many local fields as possible here in our Southern California region."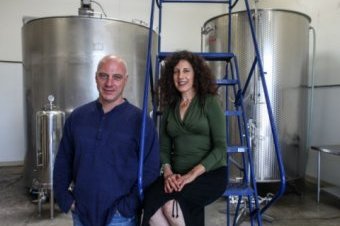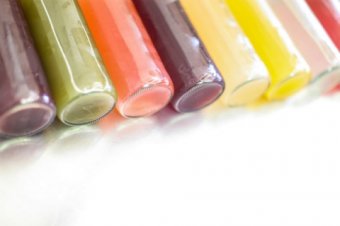 Source: www.wholefoodsmarket.com
YOU MIGHT ALSO LIKE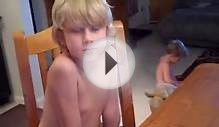 How to Make Homemade Coconut Water Kefir: Fermented Foods ...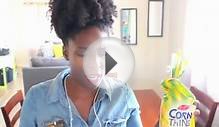 Whole Foods Haul: How to Shop There on A Budget ! See What ...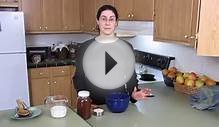 Basic Whole Grain Soaked Muffins
Share this Post