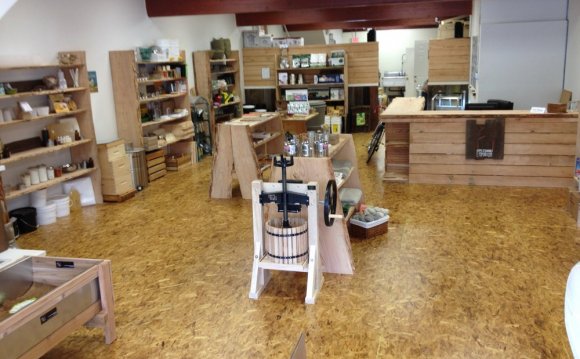 Lisa
Canada
Truro, NS
I have an abundance of healthy and active water kefir to share. You can either pick it up if you live locally or we can arrange shipping.
Sarah
Vancouver
I have extra kefir grains grown in 2% milk. I am located in south Vancouver area. Please bring a jar with some milk in it.
Damon C
Live healthy kefir grain, available for exchange. Mixing kefir grains from different sources would enrich the variety of beneficial micro-organisms in kefir grain which is very healthy! Feel free to contact me for arrangements!
Hunter
Hi, I'm from North Vancouver. Anybody who wants some milk kefir grains can send me a message!
scorpiotwin
I have about a pint of milk kefir grains to share, I can't drink the amount of kefir that I make each day. I am willing to share with anyone who wants some. Email me and we can make arrangements to share. Thanks.
Stasia
Water kefir grains, cultivated using only organic ingredients. $5 a batch. Very healthy grains. I can also make the 'juice' for you and provide on a weekly basis (local only). Also available, apple cider vinegar.
steph7
I usually always have an excess of kefir grains as I replenish the milk everyday. I originally got my grains from Russia and they are extremely healthy and fast growing. I can give away some grains (and a free lesson) in exchange for a bottle of wine or something else fun.
Lor
WATER KEFIR GRAINS NEEDED: If anyone is cultivating WATER KEFIR GRAINS, I'd love to buy some from you if you live within 60 kms of Vancouver, BC. I'm having a hard time finding them in town & am not a milk drinker. Thank you kindly =)
Ferzana
I have healthy kefir grains to share, grow them in cow's milk, pick up from downtown Vancouver.
Nikoo
I have milk kefir grains used only in whole organic cow milk. They can be used to make kefir in any milk. I'm around Main and 17th in Vancouver. I ask you to bring a jar with milk in it. Email me.
heather
I got my grains from a friend who works at SFU. She said that a Russian lady of her aquaintance tried her kefir and it tastes just like she remembers from the old country. I guess these are good grains! Central Vancouver location near Queen Elizabeth Park. Come pick them up!
I have milk kefir grains grown in 2% milk available for $10. I am in the River District area of South Vancouver. Please contact me to work out the pick-up. Please bring a jar with milk in it.
Dalyce
I have free healthy live kefir grains to provide to good loving homes. Please contact me so we can meet at a mutually agreeable location. Vancouver West End location.
Sacha
I have healthy water kefir grains/tibicos that have been grown in a pet-free, smoke-free environment and fed with organic Sucunat sugar and chlorine free water. I will provide them fresh and currently don't ship.
Gis
Organic Milk Kefir available in Mount Pleasant Area, Jan.2013.
Erka
Vancouver BC
Milk kefir grains, grown in pasteurized 1% or 2 % milk. Originally from a friend in San Diego. Near UBC. Bring a clean glass jar. Please email for address and time of pick up.
VictoriaKefir
Victoria
We have an on-going supply of very healthy kefir grains and hate to throw them out. Grown in cow's milk, though they'd also love to grow in goat milk. FREE to a good home anywhere in the Greater Victoria area. We'll provide them, rinsed, in a small plastic container.
Zee
Hi, I have some milk kefir grains I got from someone in Burnaby. I couldn't find any in Victoria! They have been growing nicely and I look forward to sharing them here in Victoria. You will need to pick them up from my office at UVic, sometime monday to friday 9-5. Email me to arrange a time. Cheers Zee
Julia
I would like to purchase milk kefir grains. I live in Victoria, BC. Please contact me if you live near Victoria, BC or if you willing to mail them to me in ziplock bag.
remembershirley
Inquire and see if I have milk kefir to share. You pick up.
Source: www.torontoadvisors.com
YOU MIGHT ALSO LIKE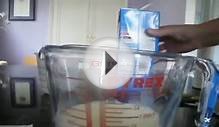 Making soya milk kefir, London UK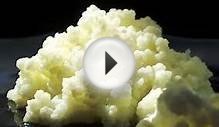 Live Milk Kefir Grains to make kefir milk drink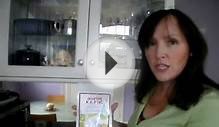 Making Kefir with grains part 1 - London,UK
Share this Post