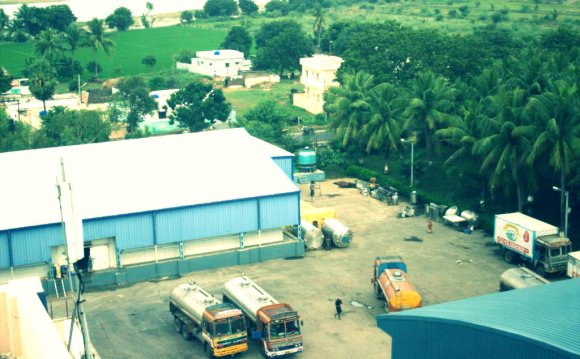 MUMBAI: Reliance Dairy Foods, a subsidiary of Reliance Retail, is muscling into the countrys branded milk product market with a new brand that will take on established players such as Amul, Mother Dairy, Nestle and Gowardhan by offering higher margins to retailers and 10% extra milk to customers.
The Mukesh Ambani-controlled company will sell its new milk brand, Life, through general milk distributors, while its existing Dairy Pure brand is sold only through Reliance Retail stores.
The Life brand milk will be available in Haryana, Punjab, Andhra Pradesh, Tamil Nadu, Rajasthan, National Capital Region (NCR) and Himachal Pradesh, a Reliance Retail.
Dairy Life Kaju Katli, Dairy Life Doda Burfi, Dairy Life Milk Cake
Dairy Life Dahi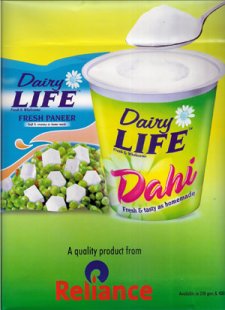 Product MRP Selling Price VAT Total Dairy Life Paneer
5.25%
200 gm 36 31.26 1.65 33.01 1 kg. 170 152.08 7.98 160.06 Dairy Life Meethai 5.25 % Doda Barfi 400 gm 95 81.01 4.25 85.27 Milk Cake 400 gm 95 81.01 4.25 85.27 Kaju Katli 400 gm 160 142.60 7.49 150.09 Dairy Life Dahi 5.25% Dahi 200 gm 15 12.71 0.67 13.38 Dahi 400 gm 28 23.78 1.25 25.03
Source: www.samsmokeless.net
YOU MIGHT ALSO LIKE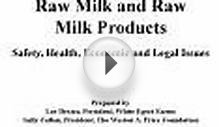 Raw Milk and Raw Milk Products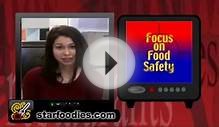 Taste For Life TV Dangers Of Raw Milk Products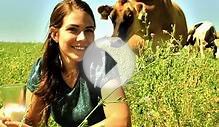 Learn More About Organic Pastures Dairy Raw Milk Products
Share this Post