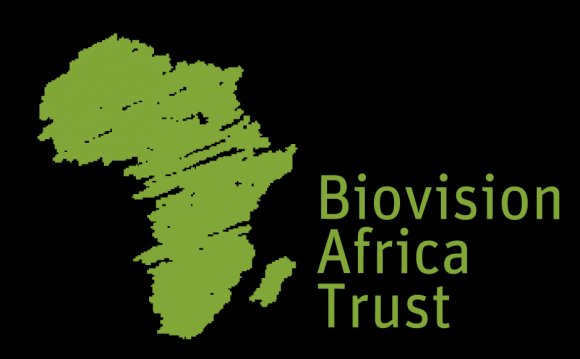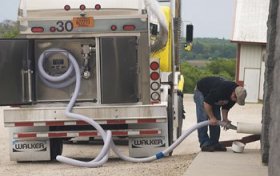 By Dennis Halladay, Hoard's Dairyman Western Editor
Even during a down year, the average U.S. dairy grew in 2013.
Both average herd size and milk production per cow went up — herd size by a lot and production per cow by a little. The result was a big bump in the average amount of milk made by each farm during the year.
Per-cow output set a new record of 21, 822 pounds; a small 102-pound gain that was less than a third of the average increase for the previous 22 years. Meanwhile, average herd size rose by 9 cows to 196 head, the second largest one-year gain in history.
As a result, the average dairy in the U.S. in 2013 made 4, 284, 937 pounds of milk, which was 224, 000 pounds more than the previous year and nearly double the average amount made per farm in 2001.
To look at the 2013 total a different way, it means the average U.S. dairy made 11, 740 pounds of milk per day. However, totals varied wildly from state to state:
Montana, at 4, 257, 200 pounds per dairy per year, was closest to the national average.
Missouri, at 1, 045, 733 pounds, made the least.
New Mexico, at 57, 549, 371 pounds, made the most.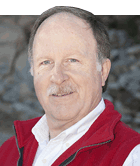 Another interesting way to look at production per farm is how long it takes to ship a full 50, 000-pound load:
The U.S. average was slightly less than five days.
In Missouri the average was 17.5 days.
In New Mexico the average was 7.6 hours.
Of course, full-load times are even less at individual dairies with very big herds. The most extreme example that comes to mind is an Idaho farm with 13, 000 cows that makes a full load approximately every 79 minutes.
The author has served large Western dairy readers for the past 36 years and manages Hoard's WEST, a publication written specifically for Western herds. He is a graduate of Cal Poly-San Luis Obispo, majored in journalism and is known as a Western dairying specialist.
Click to subscribe to the HD Notebook RSS.
Garrett Oetzel presents "Cows and their calcium" at noon (Central time) on Monday, March 10. Hypocalcemia (low blood calcium) is an important determinant of fresh cow health and milk production. Recent research has highlighted the negative effects of hypocalcemia: reduced early-lactation milk yield, elevated risk for displaced abomasum and reduced fertility at first service. Measures to control it will be discussed including nutritional approaches and strategic treatments. Register at
Source: www.hoards.com
YOU MIGHT ALSO LIKE
How To Pump Milk And Get 80oz Per Day ...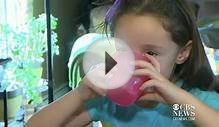 2 cups of milk per day best for toddlers, study finds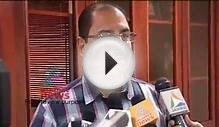 Super Cow gives 100 Litres Milk a Day
Share this Post